SCHOMBERG AUTOBODY LIMITED
A Collection of our Recent Repairs
905 939 7955 (Bodyshop)
905 939 8033 (Fax)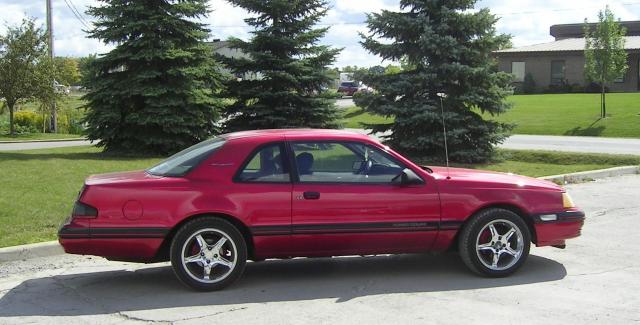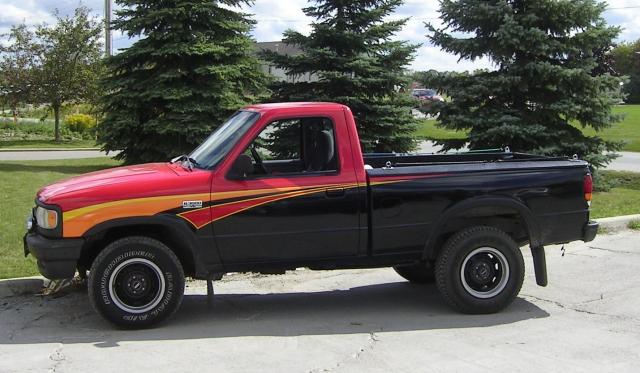 The mascots of the shop - our manager's pick-up truck and his prized 1987 Ford Thunderbird (with custom iridescent paint.) More images of current work to come!
Serving Schomberg and Area for over 30 Years.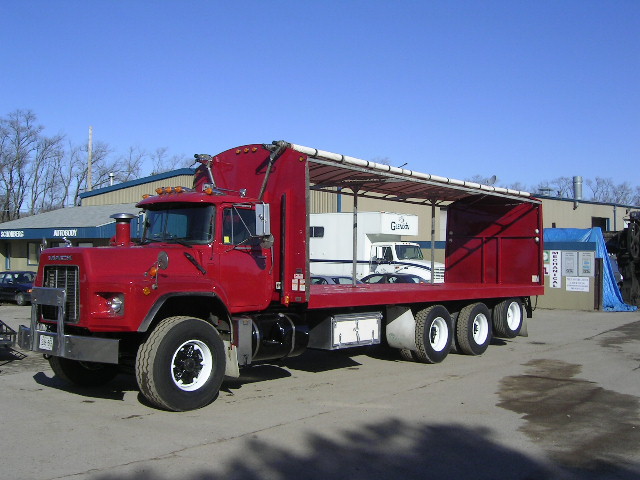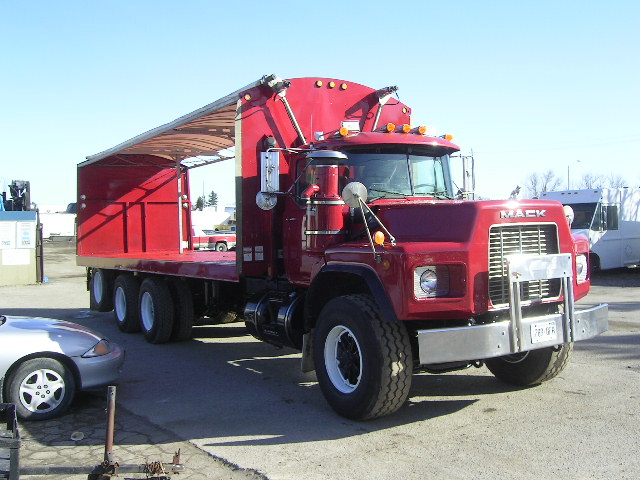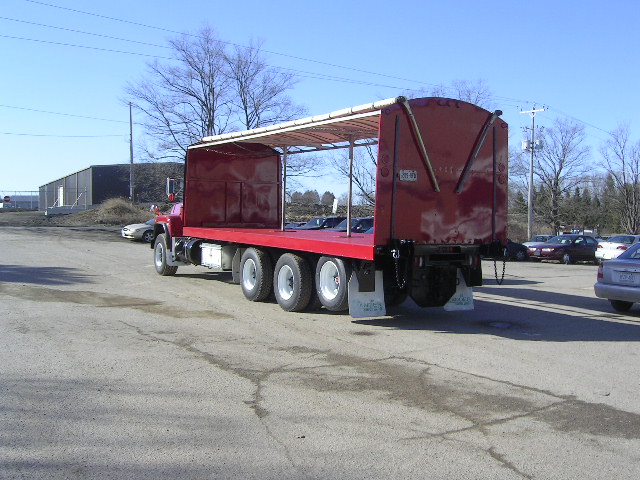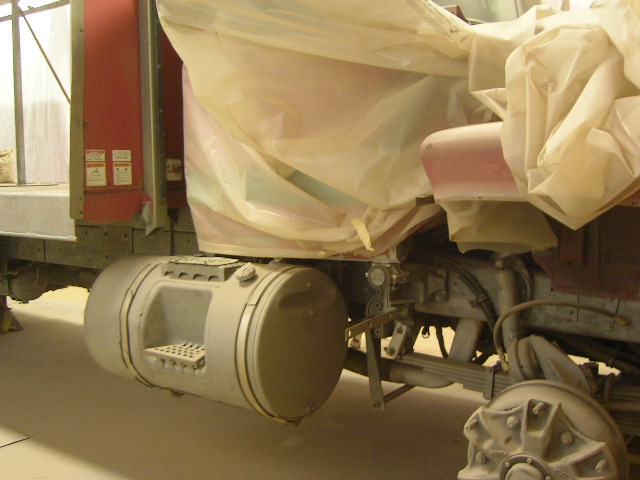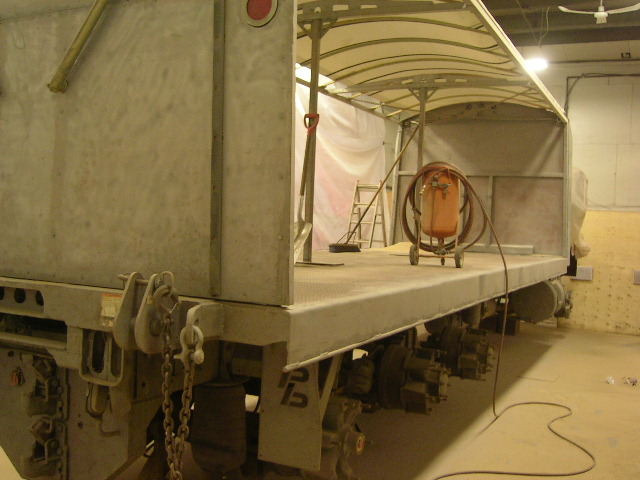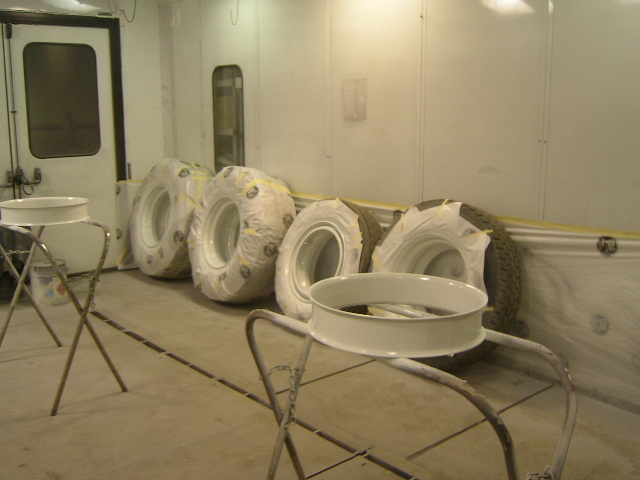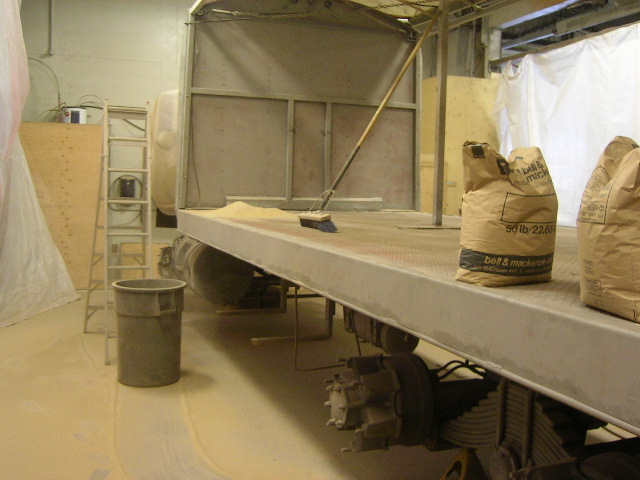 A prime example of our bodyshop's ability to work on any project, no matter the difficulty (or size!) This impressive 1999 MACK Truck was in dire need of some beautification - and that is exactly what it deserved, and received, from our technicians. The body, trailer, and wheel hubs were sanded smooth; all cracks were welded and repaired; and the entire vehicle was painted to a glossy finish. What a face lift!